Join us at at Square One Shopping Centre for the first ever Eid ul Adha market to come to the mall. If you loved Ramadan Market, you'll be obsessed with the Eid ul Adha market.
And guess what? The event is taking place in the main concourse of the mall so it's open to EVERYONE.⁠
NO TICKETS REQUIRED!!!

Join us on Thursday August 8th to Sunday August 11th during mall hours for the Eid ul Adha Market.
The closest entrance is entrance 5 but you can also use entrance 3 and 6.
Thursday 10a.m.–9p.m.
Friday 10a.m.–9p.m.
Saturday 9:30a.m.–9p.m.
Sunday 11a.m.–7p.m.

*We are expecting a really busy weekend so if you want to avoid the crowds, come on Thursday August 8th and Friday August 9th⁠.

Thank you to our title sponsor Tuesday in Love and our charity sponsor Islamic Relief Canada for helping us make this event a reality!
Thank you to to Zabiha Halal for sponsoring complimentary henna at the market at the below times. Our local artists are: Samira, Sumaiya, Reem, Safia, Joveria, and Mrjaan.
Thursday August 8th
10 am–1pm & 5 pm–9 pm
Friday August 9th
10 am–1pm & 3 pm–9 pm
Saturday August 10th
12:30–9 pm
Sunday August 11th
11 am–7 pm
Make some memories at our Happy Eid photo booth. Be sure to tag #SQ1Eid and @muslimmarket.co to be featured on our instagram page.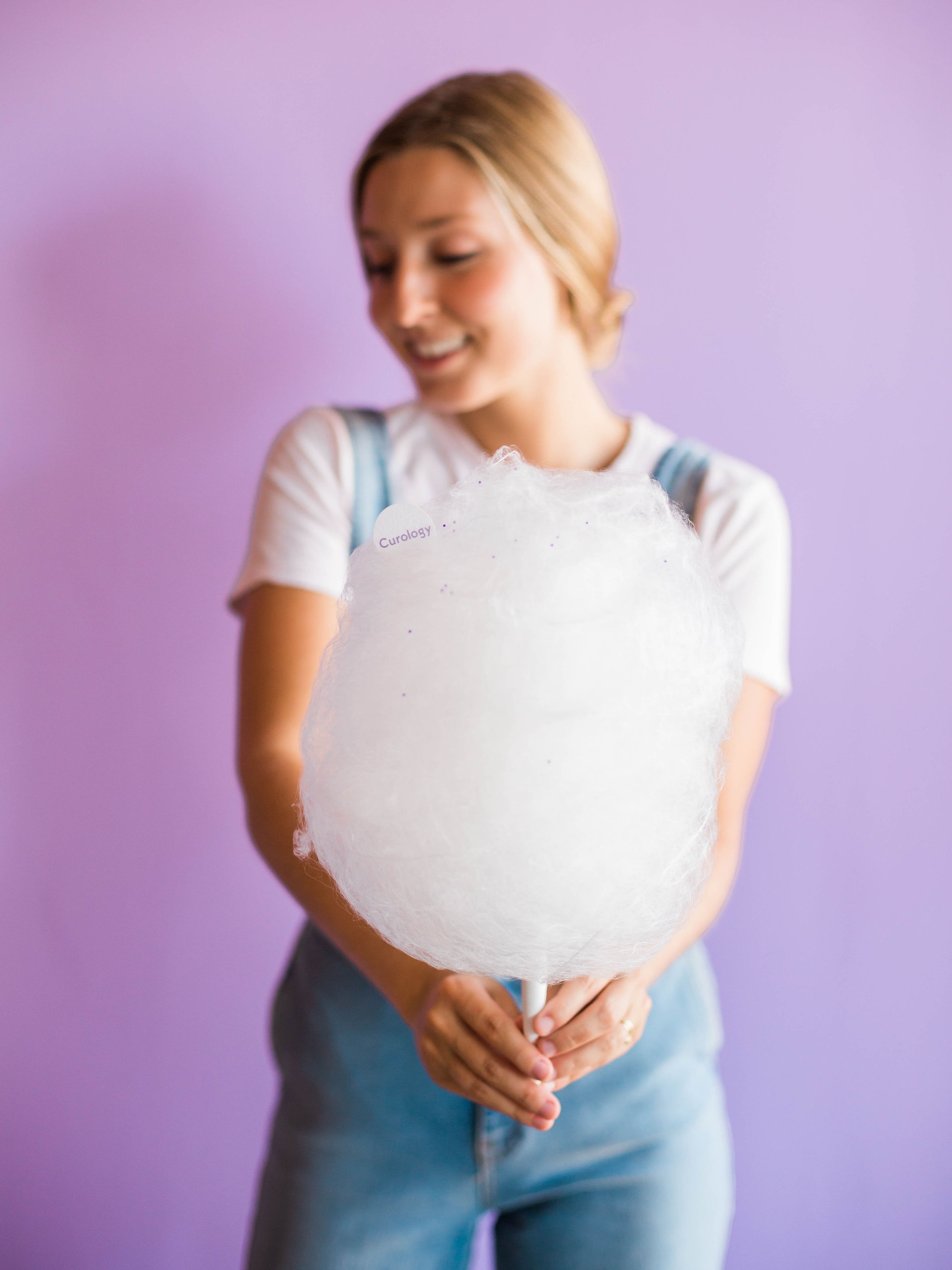 Thank you to Candy Crate Events for providing complimentary organic cotton candy in fun flavors during the listed times (below). Candy Crate Events will also be selling halal and vegan gummies during the listed times:
Saturday August 10th
9:30 am–12:30 pm
Sunday August 11th
11:00 am–2:00 pm
Gift giving help strengthens bonds within communities. The eid gift exchange activity is for all ages, young & old, to promote love and unity.

Bring a wrapped gift (value of $10) to the market. You can write a note if you'd like! Leave your gift at the Eid Market booth behind the photo booth and take a wrapped gift for yourself.
Share what you got on IG and tag #SQ1Eid + @muslimmarket.co
A free activity for kids to experience the beauty and adventure of Hajj! Collect your passport at the Share the Khair vendor booth and complete the riddles and activities to get your passport stamped. A completed passport gets a prize! Thank you to Share the Khair for designing our Hajj passports and thank you to Ayesha Syed Realtor, Children's Learning Garden, and Alif Bay Bright for sponsoring the prizes. This activity is for all ages and is completely free.
Thursday August 8th – 100 passports available
Friday August 9th – 100 passports available
Attending on Saturday or Sunday? You can bring your own print out of the passport by clicking here. Please note, prizes are limited to 200 children.
Follow us on instagram for our 10 days of giveaways! All prizes must be picked up at the Eid Market booth from Thursday August 8–11 at the market.